Doing well is the result of doing good work.
Community transport provides transport services for people living in Blaby District and Oadby & Wigston who have difficulty using or have no access to public transport. This service is supported by Leicestershire County Council.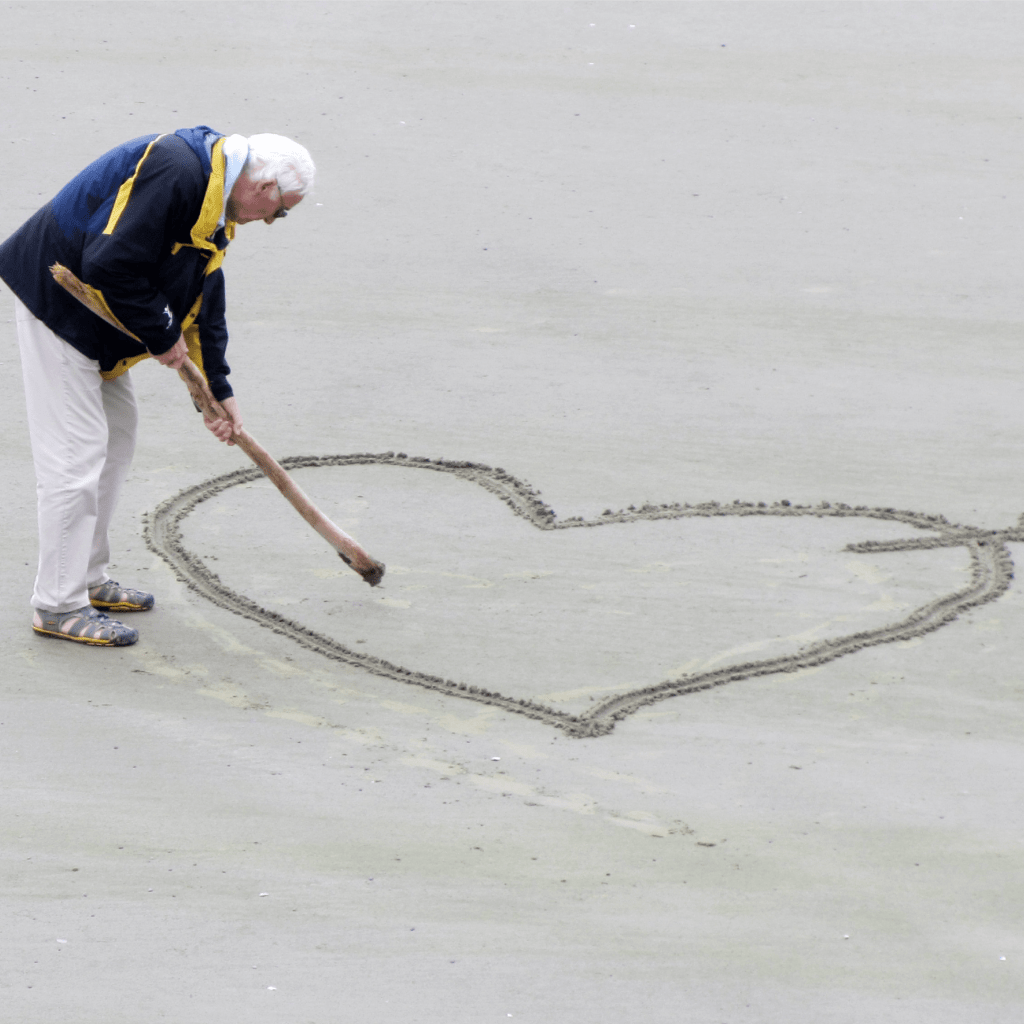 Community transport aims to support people who:
are geographically isolated
are frail or elderly
have a physical or learning disability
have mobility difficulties
have mental ill health
have difficulty in using public transport and no access to any alternatives
are a non-profit making community organisations, charities, or voluntary groups
Our volunteer drivers use their own cars to transport people to and from destinations that often include shopping trips, lunch clubs, visits to friends, health appointments, doctors, dentists, podiatry and much more. Our social car scheme cannot provide transport for hospital appointments.
There is a charge based on distance travelled. Our community transport staff can give you information about the cost of specific journeys by contacting the details below.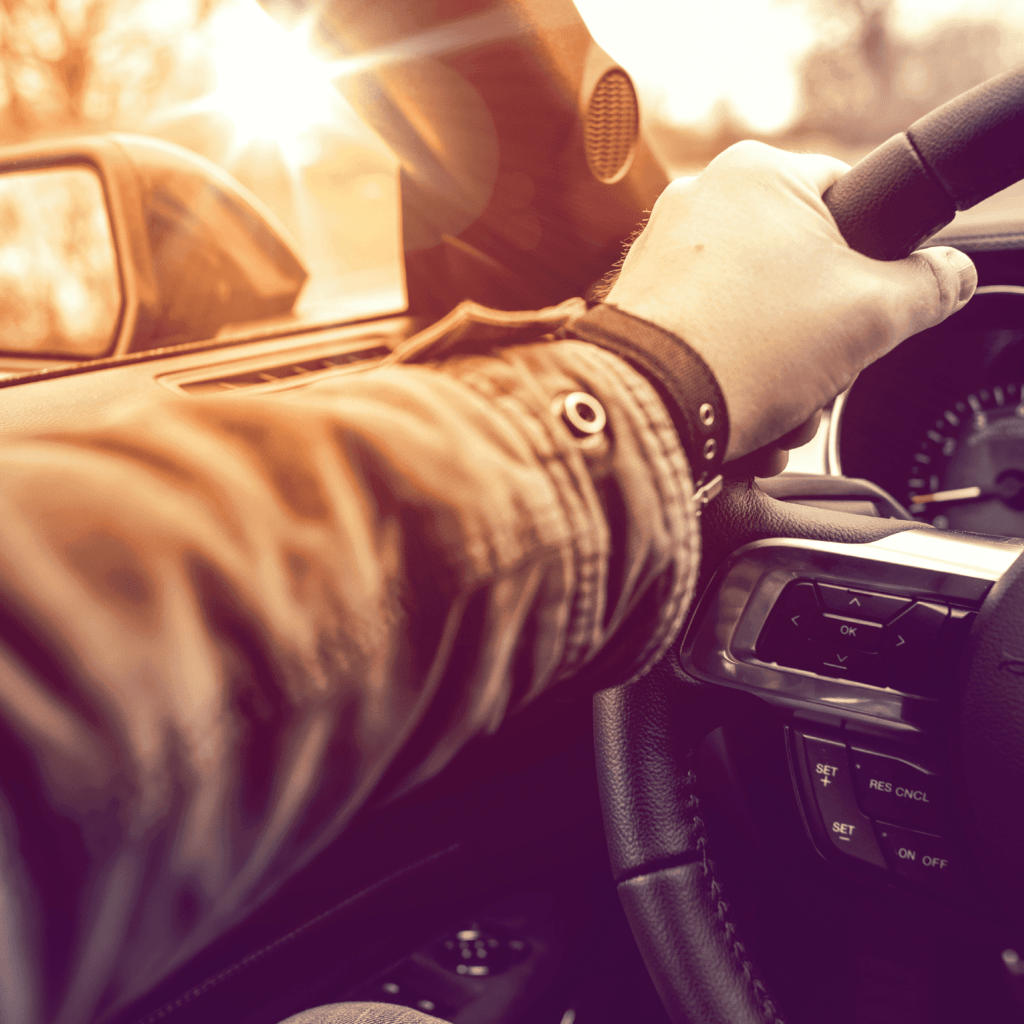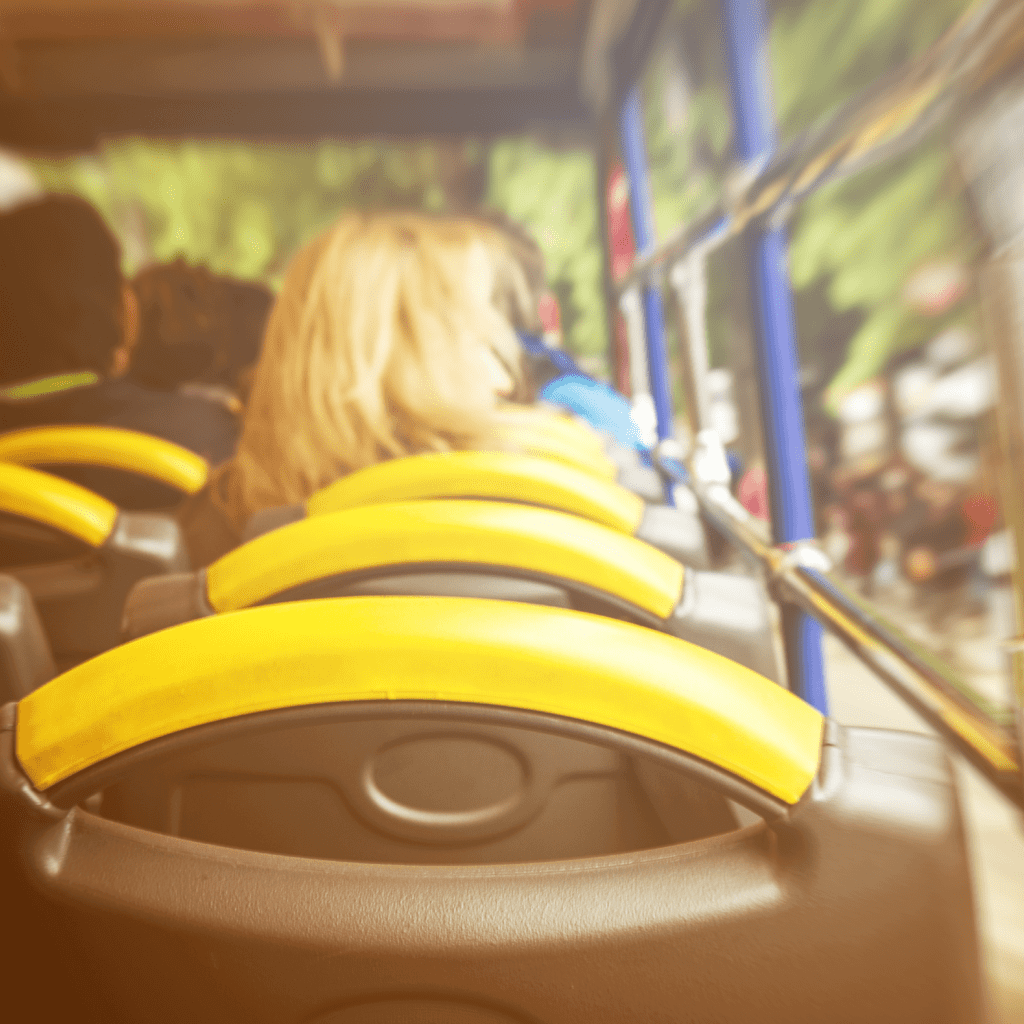 Community Action Partnership has a 15 seats and a 10 seats minibus available to hire to community groups and organisations at very competitive rates. We can sometimes provide a volunteer driver. Conditions apply if you are planning to drive the bus yourself.
Contact Mick@communityap.org.uk or muriel@communityap.org.uk for further information.
Our minibus provides shopping trips within certain areas. Passengers are collected from their homes and each minibus has a passenger lift for easy access for wheelchair users or people with walking difficulties.
There is a charge for this service.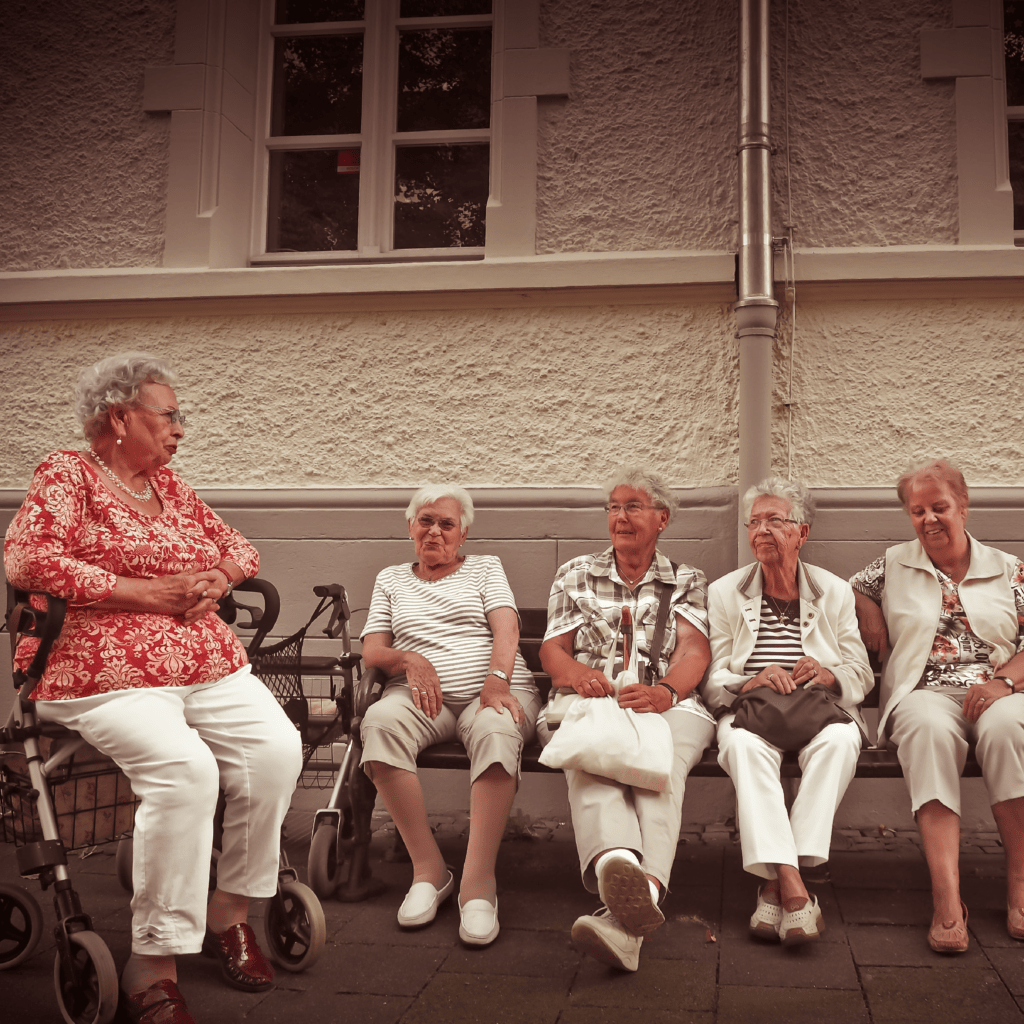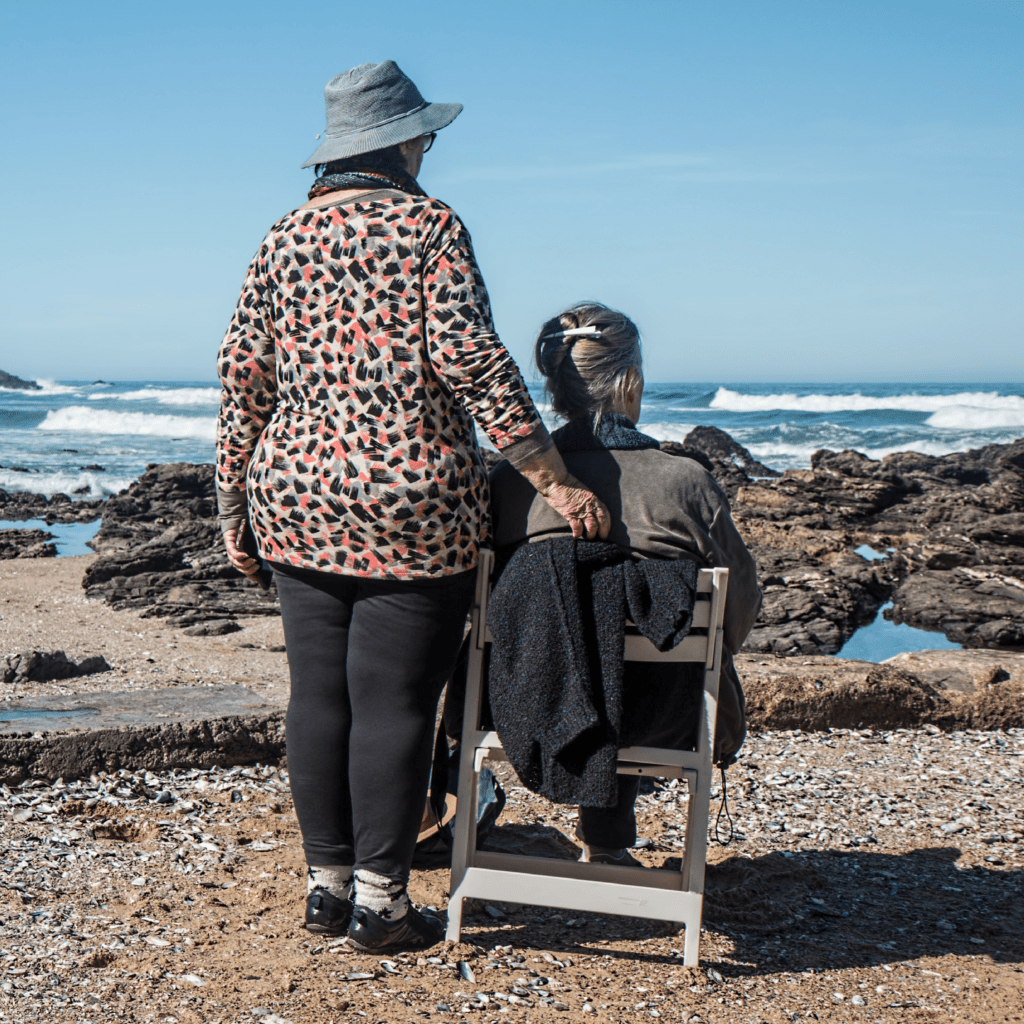 Do you fancy a day out with friends?
With Community Action Partnership's outings you'll be travelling across the County, sometimes further afield, whatever the trip, you will be sure to be entertained.
Trips cost between £8 and £10 (not including lunch). Customers are picked up from their door mid-morning and returned home mid-afternoon.
To find out more contact the community transport team on the details below
For more information about any of our services, please contact us Monday to Friday between 9:00am – 1.00pm to talk with a member of the team. The rest of the time, leave a message with your name and contact details and we will get back to you.
Tel: 0116 278 6604
Email: community@communityap.org.uk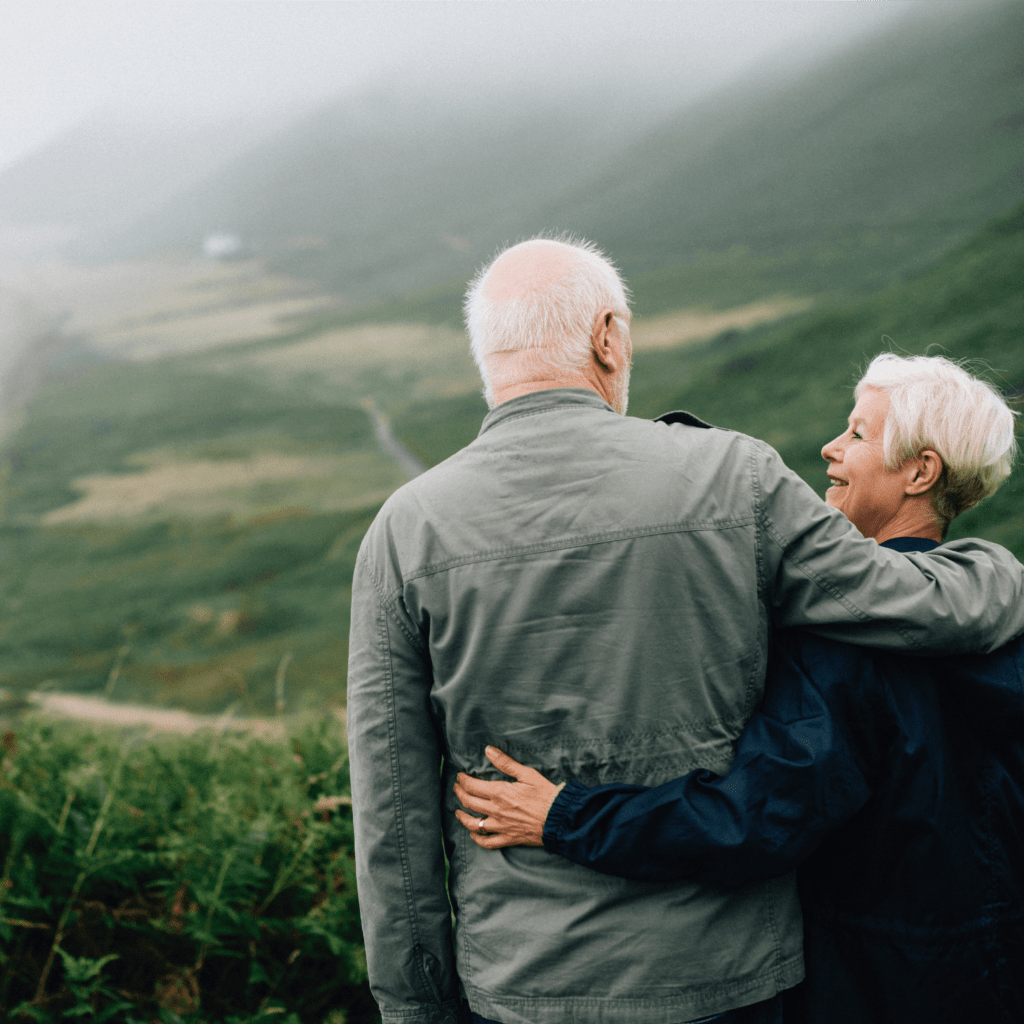 Support Us
We need your help to ensure we can continue to grow.